what type of catfish is this?

Posted:
Tue Sep 16, 2008 2:57 pm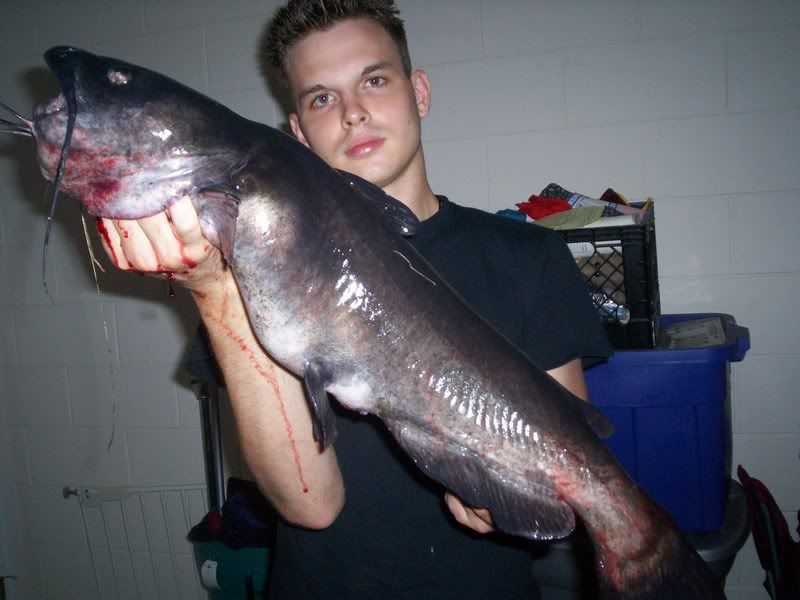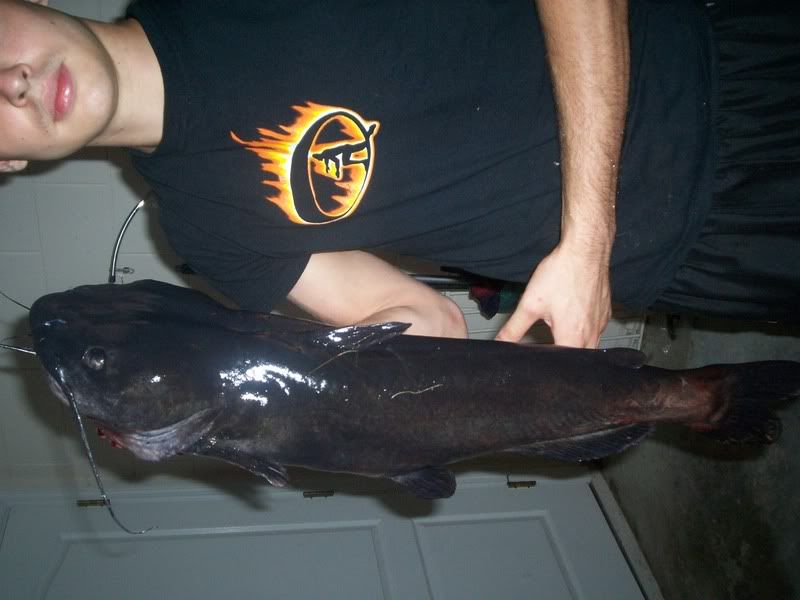 I know it's either a Channel Cat or a Blue Cat... and I'm leaning towards Channel, but I thought they had spots? I've never caught either species before so I was hoping for some help from those who have.
BTW it was 12lbs, and I caught it during the day (which I found odd) on ultra-light tackle while bassing.