Post Front Trout Slam 12-15-13

Posted:
Sun Dec 15, 2013 5:39 pm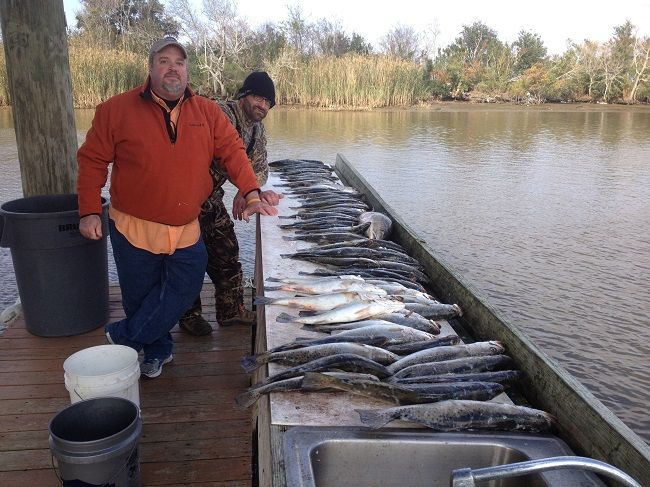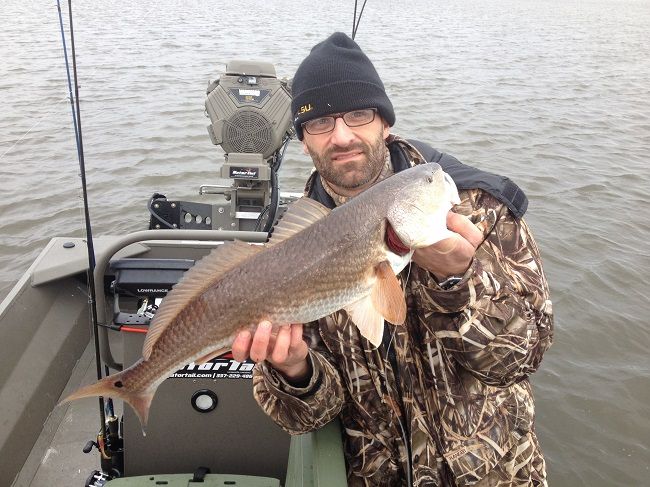 Jason Powers and Brandon Grezaffi jumped onboard the Gator Tail with me this morning. Our first stop was a little slow only boxing 30 fish (14-18 inch's). We made a short move and found the trout stacked like sardines. Fish on every cast!!!! Only took about 20 minutes to finish off the limit and we left them biting every cast. Green Hornet and Tiger Matrix crushed the trout as they do everyday down in Dularge. It just doesn't get any better as we are limiting out everyday in all conditions. Pre front, during fronts, and post fronts. Dularge bite has just been unstoppable. Magnificent time today guys, thanks.
Give me a call as I still have a couple openings during the upcoming week. I don't see any slowing down of this unstoppable bite. Check out my website for the new rates. All inclusive now, all trips.
Capt. Marty LaCoste
985-856-4477
www.absolutefishingcharters.com