Stupendous Trout Bite 12-20-13

Posted:
Fri Dec 20, 2013 11:07 pm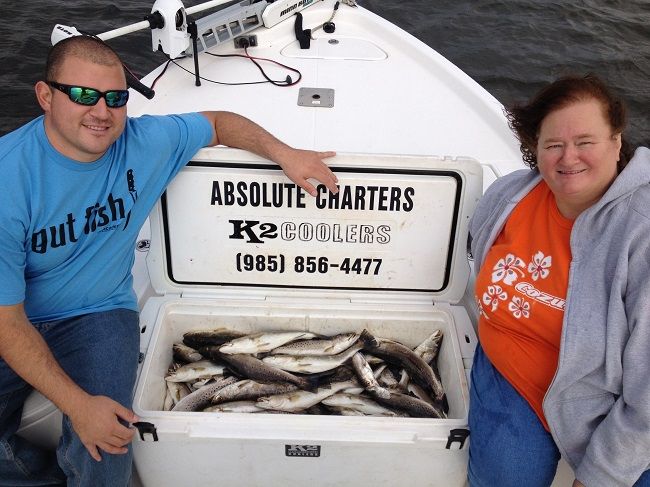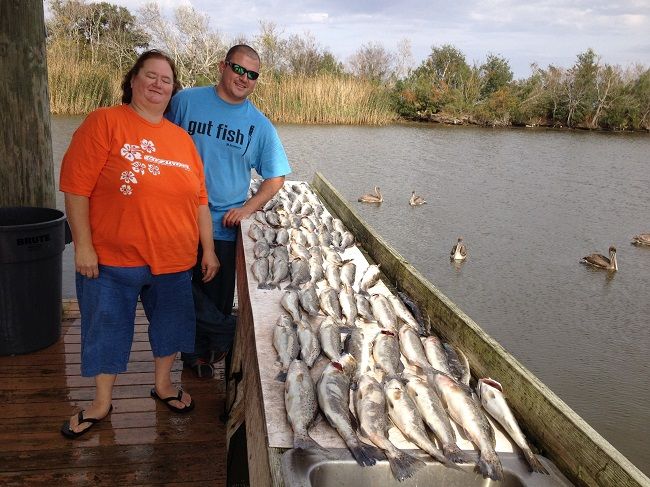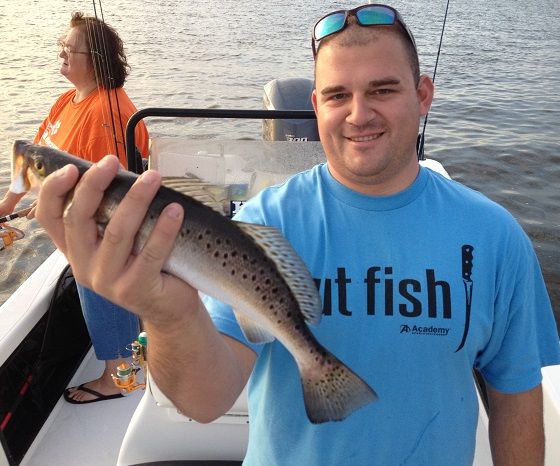 Justin and his mom Tracy Laughlin joined me today. We left out of the Reel inn and found the trout stacked up at our first stop. Fish after fish hit the K2!! Once things slowed down we had already boxed 55 trout. We left the slow bite and made a short move, within 20 minutes #75 hit the K2. Before today Tracy had never caught a trout in her life,it was great watching her reel in close to 30 trout. We left the fish biting every cast, and I brought Justin on a little tour of Dularge showing him a bunch of winter spots for future trips. Back at the lodge around 9:15 cleaning fish for them. It just doesn\'t get any better than Dularge. Green Hornet Matrix Shad accounted for all of our fish today. Tight lined slowly was key, as the trout just can't get enough of them. Thanks guys for another stupendous day of catching.
For your day on the water, give me a call.
Capt. Marty LaCoste
985 856 4477
www.absolutefishingcharters.com