Early Spring largemouth bass!
Capt. Reed Montgomery
February 16, 2018
Coosa River - Freshwater Fishing Report

With water temps in the mid to upper 50's early spring largemouth bass are now invading the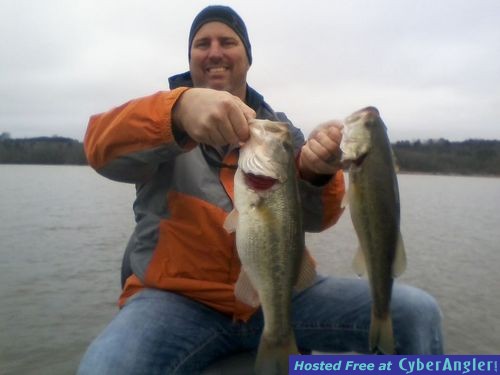 shallows of the six Coosa River lakes Weiss, Neely Henry, Logan Martin, Lay, Mitchell and Jordan lakes!
Air temperatures in mid February are currently showing mid to upper 70's. Early spawning bass could be duped into bedding early this spring season, with the next full moon! See more info for fishing any Alabama lake at www.fishingalabama.com

Coosa River Fishing Forecast:

mid 70's all week with rain next weekend!
Target Species:

largemoth bass, spotted bass
More Fishing Reports: