Fall Fishing Has Begun
Capt. Taylor Cowieson
October 4, 2018
Bradenton - Saltwater Fishing Report

We are just a couple days into October and the fishing in Tampa Bay has been fantastic. Anglers that have fished with me lately have been experiencing great action with redfish and snook. There has been lots of whitebait around and we have been catching the majority of our fish on the whitebait and also smaller sized pinfish. We have been fishing some sandbar drop-offs and mangrove shorelines locating these fish. The inshore scene has been full of life with lots of manatees and dolphins being spotted on most trips the past couple weeks.
The mornings have become cooler as each day gets a little less sunlight and the fish respond by gorging themselves with food in preparation for months to come with less bait around to eat and cooler water conditions. This month is one of the best months to catch lots of fish and lots of different species at that. There are still tarpon around, and putting in work to locate them and fish them can be rewarding. The gag grouper bite is going to get better and better as the water temperature starts to trickle back down as well.
This time of year is a great time to book a fishing charter for less experienced anglers and kids because of the great fishing we have going on. Along many of the deeper grass flats we have trout, Spanish mackerel, mangrove snapper, ladyfish, bluefish, and jack crevelle to provide lots of action and rod bending fun without a high degree of difficulty. The snapper, trout, and mackerel have been whats for dinner if clients are looking to keep fish.
The month of October offers many different options for our fishing charters. The weather is starting to cool down in the mornings making it more comfortable for us out there in the bay and the fishing is phenomenal. Give me a call or text 813-220-8725 to book a fishing charter and enjoy a fun memory filled day on the water! I offer fishing charters in Bradenton, Anna Maria Island, Longboat Key, Sarasota, and Siesta Key.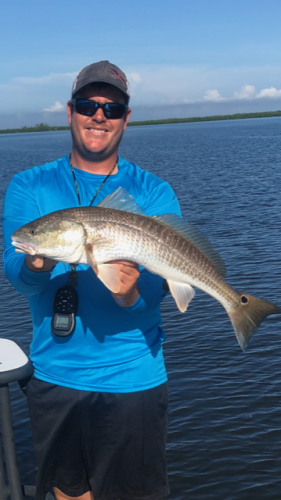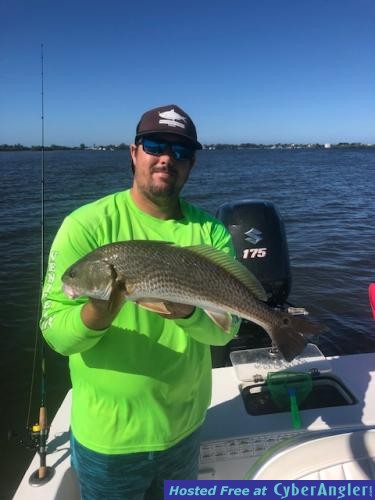 More Fishing Reports: