Rat and Dink Frenzy
Capt. Jesse Namour
August 21, 2019
Chokoloskee - Saltwater Fishing Report

The weather has been hot! But the fishing has been enough hotter. We are no longer fishing the back-country because of the water temps. However the fishing out front has been Fantastic.
I am excited! This year has been the highest amount of smaller "Rat" Redfish and "Dink" snook years I have seen in quite a while. Not sure if it is attributable to the Everglades restoration... Or if it is attributable to the SWFL coast being catch and release for all Redfish/Snook for over a year now. Or from Hurricane Imra refreshing the water...
Regardless of what the cause is... It is exciting! The next generation of Redfish and Snook are here! On average my clients have been landing 20-30 Redfish and between 50-100 Snook each trip. These fish typically range in the 20-24" size! There are still big fish out there but the smaller aggressive fish are typically the first ones to eat! These fish have been all over the place. From north to south they are out there.
There are still a few Big tarpon around however I really haven't been targeting them because the other fishing has been ALOT of fun!
Hopefully these fish continue to hangout and keep on growing!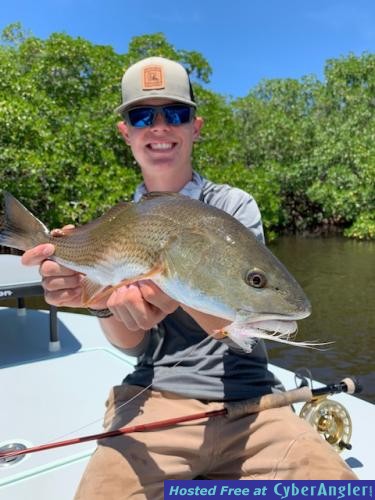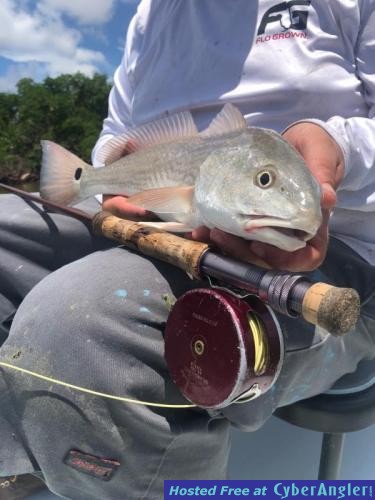 More Fishing Reports: