Fall Fishing Report (Redfish, Snook, Triple Tail)
Capt. Nicholas Warrington
October 17, 2019
Crystal River - Saltwater Fishing Report

As water temperatures drop this time of year we get huge influxes of bait. With all these schooling bait fish comes schools of Mackerel, Bonita, Bluefish, and Jacks. All of which are a blast to catch!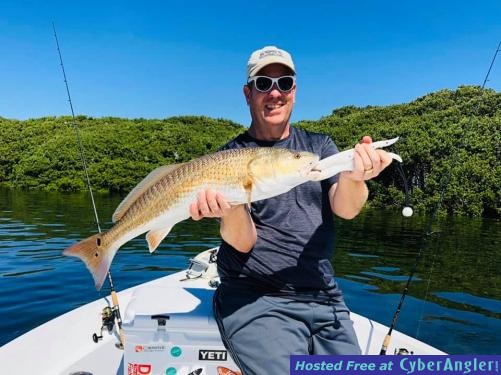 Closer inshore around the mangrove islands our redfish bite has been on fire. Casting both natural and artificial baits in the crystal clear waters south of Crystal River has yielded some very nice redfish. Look for this bite to continue the next few months. Most fish lately have been in the 21-25" range


Triple Tail have moved into our area in good numbers look for these guys floating on the surface. They absolutely love to hang around crab pots and floating grass so be sure to check them out while moving from spot to spot.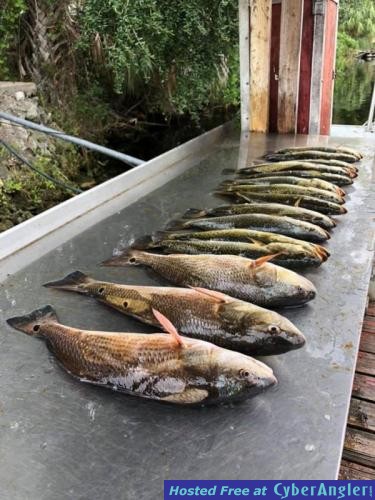 Crystal River Fishing Forecast:

As our water temperatures drop many of our fish species continue to move inshore. Snook should slowly begin their swim up the main river. Concentrating them and making them very easily targeted. These guys are hard fighters that like to jump making them an absolute blast to catch.
Target Species:

Redfish, Triple Tail, Trout, Snook, Grouper
More Fishing Reports: