Winter time out of flamingo
Capt. Alex Zapata
January 12, 2021
Flamingo - Saltwater Fishing Report

Happy new year to all! A very difficult 2020 has finally come to an end and we are all looking forward to a better 2021.
The winter time season is in full force in south Florida and the fishing hasn't disappointed. So far, We have had a good amount of cold weather with northerly winds dropping the water temperatures into the low 60s and 50s. These weather patterns have sent the redfish, snook, sea trout and black drum to all the traditional areas we fish for them in the Everglades this time of the year.
For fly trips and sightfishing trips with the spin rod,
we have been working open flats and shorelines looking for cruising and laid up fish. The water has been very murky during days of high winds but we've been able to capitalize on the small windows the tides give you during these type of conditions.
Have the winds lay down and the water gets a lot cleaner, making sightfishing a lot more doable for longer periods of tide.
For bait trips, the classic jig and shrimp combo never disappoints this time of the year, scoring on high numbers of black drum, trout, redfish, snook, snappers, jacks and lady fish.
The tarpon will be around during warm spells of weather. If you want to have a chance to catch a big tarpon on fly or plugs, stay in touch with me and be ready to show up on a short notice as the weather windows are usually small.
Highlight of the month was having legendary angler Norman Duncan on my boat for a day of fishing in the Everglades. Fly and tackle designer, Florida keys pioneer, innovator, knots inventor, conservationist. Norman is all that and more... a fine gentleman and friend who still lives ad breathes for fishing.
TARPON SEASON IS COMING
As now, about 50% of my days during April, May and June are already booked. If you want to have a chance to witness the best sightfishing on fly for tarpon in the world, get in touch with me and reserve your days while I still have availability. It is very hard or nearly impossible to find a reputable fly tarpon guide with prime dates open if you wait until late winter or early spring.
Give me a call and let's go fishing!
Capt Alex Zapata
Flats fishing guide
IFFF certified fly casting instructor
Miami, Everglades and the keys
www.silverkingcharters.com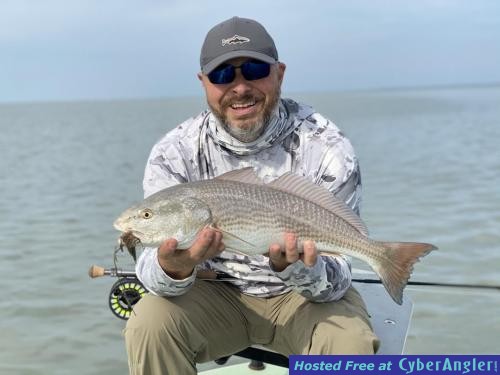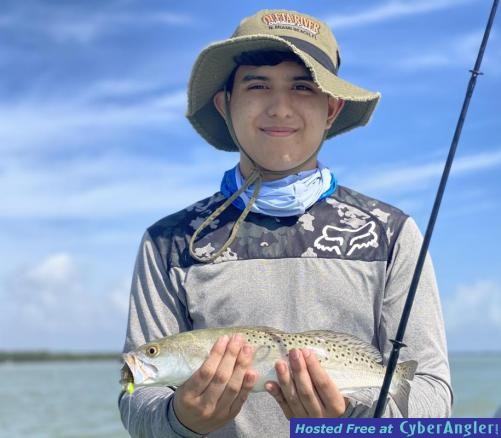 Flamingo Fishing Forecast:

Winters are different every year in Florida. We can either have a season with several, back to back cold fronts, or a mild season with few fronts. The fish will follow these weather patterns accordingly.

Target Species:

Tarpon, redfish, snook, black drum, sharks, seatrout
More Fishing Reports: