Fishing in Fort Lauderdale is staying action packed!
Capt. Kent "Kunta" Smith
March 29, 2014
Fort Lauderdale - Saltwater Fishing Report

All week long on the Reel Appeal with Captain Kunta and Mate the Great Jeff it's been nothing but applause and praises by all that fished with us. We've caught several mahi's, blackfin tunas, kingfish, sailfish, amberjacks and much, much more. Now that cold fronts are finally moving in should make fishing a bit easier on the crew but no matter what if fishing is slow we always catch fish! Fish with the best way ahead of the rest! For reservations or fishng information call 954-638-6353. Enjoy some of the pics from this past week.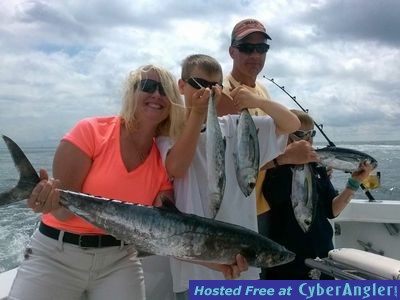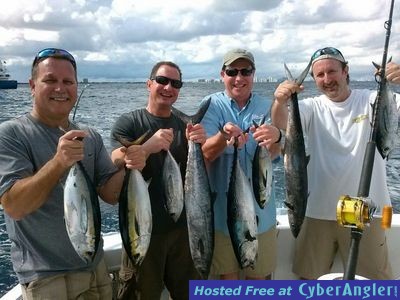 Fort Lauderdale Fishing Forecast:

Wahoo, sailfish, mahi, kingfish and tunas showing great
Target Species:

sailfish, wahoo, kingfish, mahi, swordfish
More Fishing Reports: