March mixed bag!
Capt. Vinnie Sacks
March 27, 2017
Fort Lauderdale - Saltwater Fishing Report

Fishing in the month of march has been very steady with lots of big bonito on the reefs eatting anything in there paths, there also has been a steady bite of blackfin tuna in the early morning and late afternoon, anywhere from 200-400 you can locate the tuna, look for the small birds diving on the water.
Anytime we have had a heavy wind for a few days there also has been some mahi mahi in the early mornings between 100-400 feet of water, look for floating debris or sargassum grass on the surface, there has been amberjacks starting to show up on the wrecks and shark fishing as well is still very good,
Here are some photos of the last few trips on the Y B Normal?
...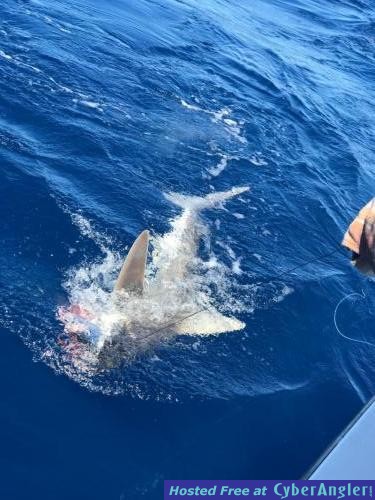 Fort Lauderdale Fishing Forecast:

Calm winds
Target Species:

Dolphin tuna wahoo sailfish
More Fishing Reports: