Nice Mutton and Yellowtail Snappers Biting Bottom Fishing
Capt. Paul Roydhouse
April 4, 2019
Fort Lauderdale - Saltwater Fishing Report


April is here and that means the bottom fishing is picking up and getting good again. We have a big lull in the bottom fishing from January through March where it gets pretty tough. During that time, the yellowtails and muttons are small and many of them aren't legal size to keep. Well, the Spring brings the bigger snappers into our waters where a majority, rather than a minority of them are, are keepers. We're hitting the yellowtails and mutton snappers in close, only 40-120ft of water. This is great when they are biting in shallow because there is so many other species of fish that are biting there too. Grunts, porgies, jacks, triggerfish and all the abundance of other reef dwellers are caught in those same depths. It makes for better action and more total fish for the boat.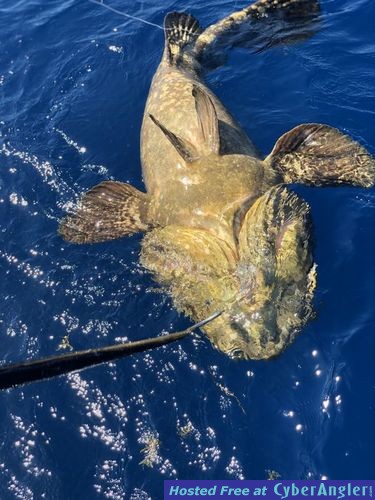 Groupers are biting extremely good too. Groupers are currently out of season, and they know it! Black groupers, gag groupers, scamps and plenty of reds are all biting really good on our drift fishing trips. But we can't keep them. That is, until May 1. On May 1, grouper season opens up and we will go out there and crush them. Of course, as if they consciously know when the season on them begins, they usually slow way down as soon as the season opens up. The other day, we caught an almost 300 pound Goliath Grouper. It was an awesome catch and the angler did one heckuva job fighting the fish. They pull really hard.


Good bottom fishing this month if you're looking to pull up some beasts off the wrecks. Good luck to everyone fishing this week. I'll sea ya on the water.
Capt. Andy Roydhouse
www.FishHeadquarters.com
754-214-7863 cell
More Fishing Reports: