Jacksonville Florida May 2010
Capt. James Howard
May 20, 2010
Jacksonville - Saltwater Fishing Report

Another slow gigging trip but a stop at the Red hole at day break before heading home was a nice ending to 3 hours of pushing the boat around looking for Flounderů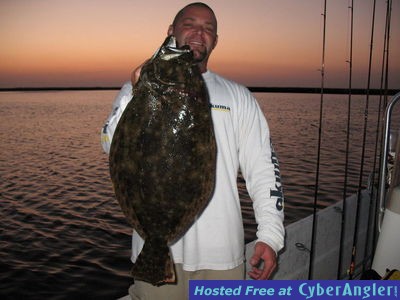 I am certain that the Flounder are just not moved in good yet. Sometimes things are early and sometimes they are late and I'm hoping the Flounder are late!


Even though we have been able to find some decent Flounder so far the numbers just haven't been right. Usually buy now I have had some double digit nights but it has been a struggle to find some decent Flounder to stick.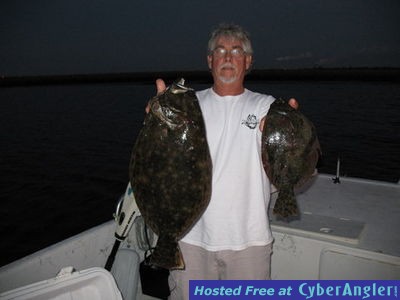 The Trout bite is starting to get better. I have had some Trout in the 4 pound range in the last week along with some Jacks and Blue fish. The reds are still feeding strong in the creeks and there are plenty of nice size ones.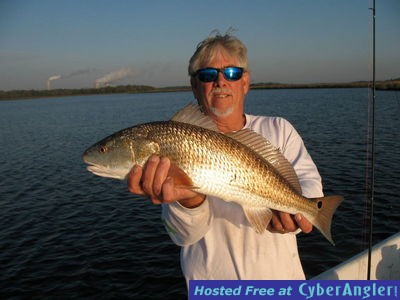 Tight lines Capt. James Howard inshore charter fishing Jacksonville Florida.

Target Species:

Reds/Trout/Flounder
More Fishing Reports: