Jacksonville's BEST inshore Fishing
Capt. Dave Sipler
August 29, 2013
Jacksonville - Saltwater Fishing Report

It's almost here...September.
Basically the start, of my favorite time of year.
For "inshore" fishing, between Sept & Oct. is when it's the number one time to fish, (in my book) till April. In all of NE Florida.

*****BOOK YOUR DATE*****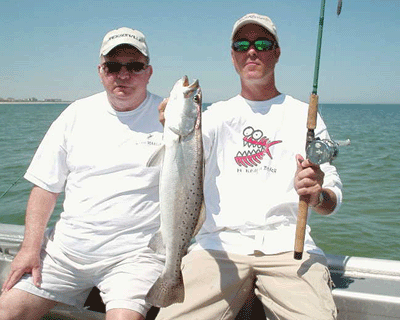 Here's my video report/explanation:
More local reports: www.captdaves.com & BEST rates.

Jacksonville Fishing Forecast:

Big Redbass, Speckled Trout, Flounder, Shark, Tarpon....all available.
CALL NOW, to reserve you date 904-642-9546

Target Species:

Big Redbass, Speckled Trout, Flounder, Shark, Tarpon
More Fishing Reports: