P-L-A-N...TO GET UP EARLY
Capt. Dave Sipler
August 8, 2013
Jacksonville - Saltwater Fishing Report

It's summer...It's vacation time...It's kids out of school time....It's beach time.....
WELL IT'S ALSO TIME TO GET UP EARLY, LEAVE THE DOCK EARLY, AND GET ON THAT SUPER MORNING BITE OF FISH!

Be it early sun-rise GATOR Trout, or some run & gun fishing the Shrimp boats outside the inlet.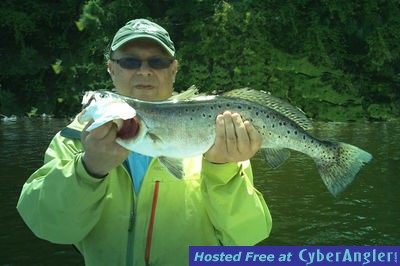 Here in the summer it's hot and by noon, everything is about over for the day.
MY 6 hr trips start at 6am-6:30 at least. And by noon'ish we're done.


If you have a big bag of fillets of Trout & Flounder afterwards. It's LUNCH for you at a local "cook it for you" Seafood Shack down the road.
If we come in from a morning of "SHARKIN" or Chum fishing. It's probably time for you to hit the swimming pool and a cold beer at the hotel!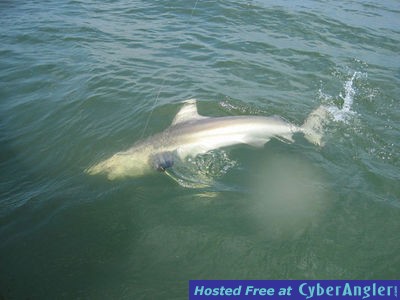 (wish I could join ya')
So, P-L-A-N. And plan on departing EARLY.
That's if you want to catch some fish, that is.
HERE'S A (YOUTUBE VIDEO) EXAMPLE OF A R&D TRIP I MADE MYSELF JUST THE OTHER DAY:

www.captdaves.com - daily reports, video's, photos, editorials, how-to's, hotels, directions, rates, boat info, cruises....

Jacksonville Fishing Forecast:

I CAN BE REACHED ON FACEBOOK, G+, TWITTER, PHONE, EMAIL.
Target Species:

GATOR TROUT TO BLACKTIPS, AND MUCH MORE.....
More Fishing Reports: