Decent variety in West right now!
Capt. Lee Kerbel
June 17, 2015
Key West - Saltwater Fishing Report

Its been a couple weeks since our last repost die to some unfortunate mechanical issues on "Inner Circle", but we are back and ready to rock!
This last week has provided an exciting variety of game fish for us including Mutton Snapper, Wahoo, Dolphin, Amberjacks and Sharks.
Conditions offshore this last week have been less than exemplary with strong easterly winds, but there has been a bite for those hearty enough to brave the elements. We have been encountering mahi mahi anywhere outside of 600 feet, with a lot of throw backs but certainly a few nice ones including this nice gaffer bull and Wahoo we pulled out of the scattered weed infused washing machine like conditions.
The wrecks have been alive with big Amberjacks and some really nice mutton snappers anywhere outside of 180 feet. Live pinfish and vertical jigs have been working great.Added to this have been some reef sharks and frankly all the vermillion snappers you want.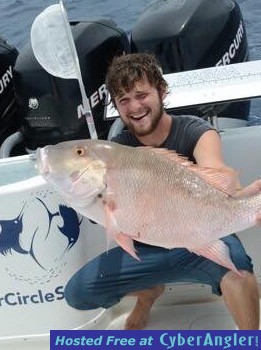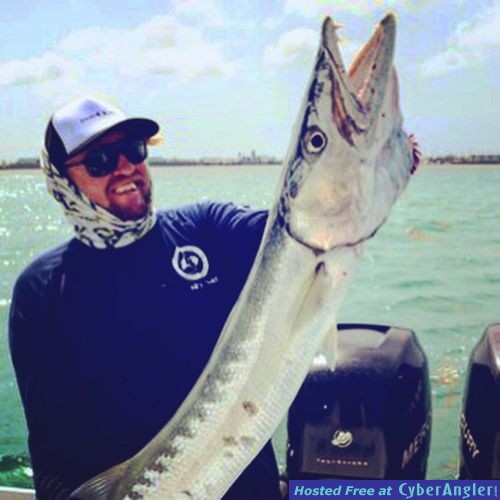 Hoping for some more consistent conditions offshore for this upcoming week, but we love the wrecks too! Have a great week! Tight lines and stay safe.
Captain Lee D Kerbel
More Fishing Reports: