Fishing Seasons in Transition
Capt. Bouncer Smith
December 16, 2016
Miami - Saltwater Fishing Report

Well, the fishing seasons are changing. There are just two weeks left to harvest grouper until next May. Snook season is now closed till February. The good news is that on January first we can harvest golden tilefish again.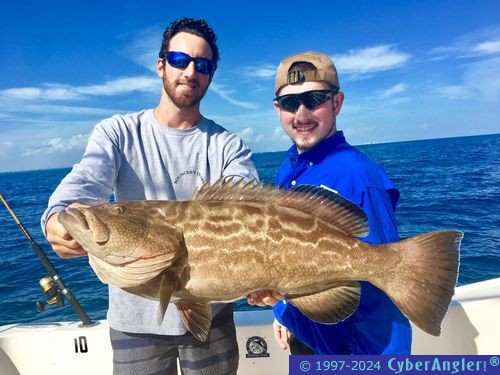 The shrimp have been running for about a week. More and more tarpon are appearing daily. We have seen more juvenile kingfish over the last few weeks than we have seen in years. Let's hope that points to a positive future.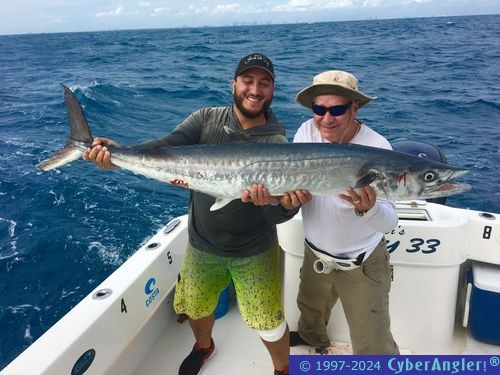 Sailfish, from little 4 footers to big ladies, have offered almost daily action. The dolphin have been biting every day the wind blows. This is a lot better than our miserable summer dolphin catches.
As if we needed more good news, we have seen more wahoo over the last few trips than we saw all year.
Capt. Bouncer Smith
305-439-2475
www.captbouncer.com

More Fishing Reports: