Backwater and nearshore bite has been fantastic!
Capt. Geoff Crouse
April 15, 2015
Naples - Saltwater Fishing Report

Whether you wish to explore mangrove shorelines, or fish on the outside, you will not be disappointed.
Big Snook, Drum,Reds have all been making a showing the last few weeks, and they've been hungry! I've also had several good reports of big Snook cruising the beaches.
Our resident Tarpon have been around for a bit now and my client's have had numerous opportunities over the course of the last few weeks, however, the Silver King has eluded capture as every client with a hook-up has made the fatal mistake of forgetting to "bow to the king".
The nearshore bite has been strong. On every trip to the outside, we have managed to boat tons of Mang's, Lanes, Grunts and Red Grouper as well as the occasional Kingfish... the Shark bite has been kicking into high gear as well.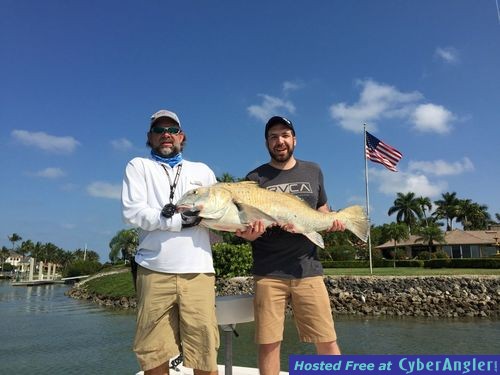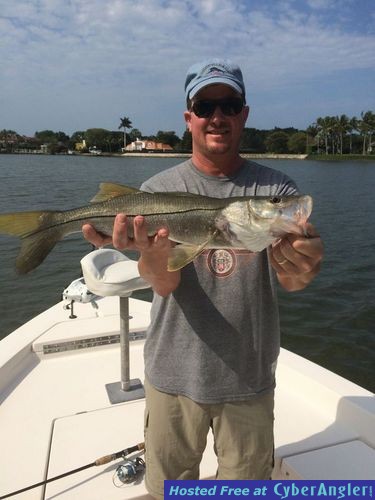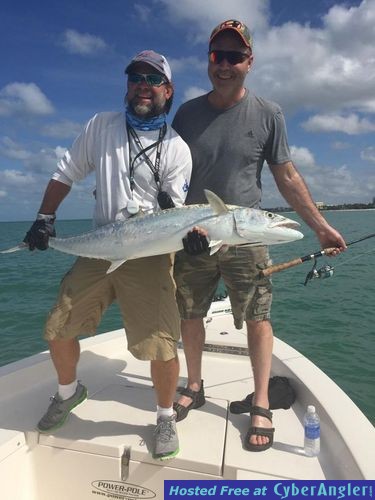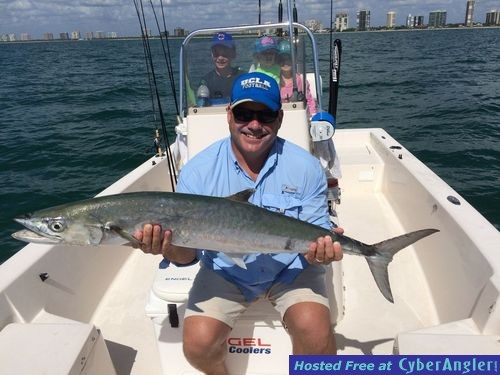 Naples Fishing Forecast:

I expect things to only get better in the coming month. I've been seeing some larger Tarpon free jumping off the beaches the last few days, which is a sure sign that the migrators are starting to arrive.
April May & June are some of my favorite months to target big Snook. Although this fishery hasn't fully recovered from the freeze of 2010, I'm happy to report that I have been seeing more fish in the 25 to 35 inch range with some pushing 40"
Target Species:

Snook, Redfish, Tarpon, Grouper, Snapper, Black Drum, Kingfish
More Fishing Reports: