Hurricanes, Swell, Good Fishing, Lots of Pat Upgrades
Capt. Patrick Price
October 20, 2017
Stuart - Saltwater Fishing Report

It's been a long 6 weeks for fishing charters between hurricanes making landfall in Florida and passing just offshore. our days of offshore fishing has been limited at best. But we have taken the time not being on the water to do some serious upgrades on the DayMaker. She has been repowered with a new Cummins QSC 8.3 motor and paired with a new ZF 286a transmission. On top of that we sent the shaft off to be straightened and the prop to be tuned. We installed a new rudder port, fixed leaky trim tab hoses, installed all new batteries, new isenglass, new front and aft cushions and installed a new transducer for the bottom machine. We waxed the hull, fixed the crack in the. Ow and sanded and painted the bottom with fresh bottom paint.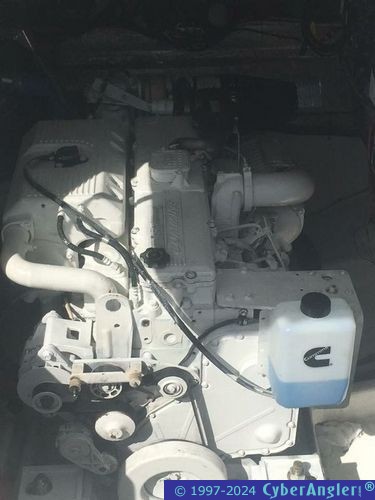 When we did get back in the water 1 days ago we have managed to sneak offshore between windy days and have had some decent fishing. Most of thefush being caught are snapper, Grouper, sea bass, trigger fish, Amberjack on the. Ottoma nd we are starting to see some mahi mahi and Blackfin tuna show up. The coming weeks fishing will improve both on the surface and the bottom with each passing day. Start to expect large numbers of sailfish, mahi-mahi, Blackfin tuna and wahoo. We have limited dates left available for offshore charters in November and December. Try to plan well in advance for bookings after November.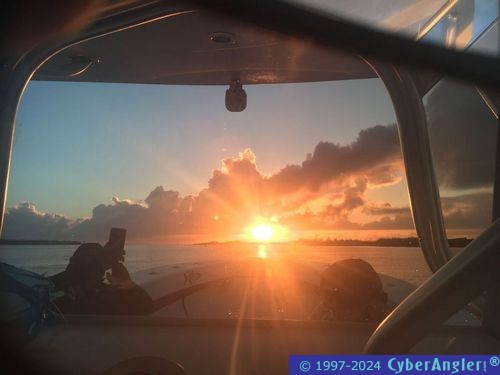 I look forward to taking you fishing soon!
Follow our daily reports and Like us on Facebook:
www.facebook.com/DayMakerCharters/
Till next report tight lines,
Capt. Patrick Price
www.daymakerfishing.com
(772) 405-0091

More Fishing Reports: