Winter Time Fishing is as Good as it Gets!
Capt. Trajan Rodriguez
December 20, 2017
Tampa Bay - Saltwater Fishing Report

Last weeks cooler temperatures pushed a lot of the fish closer to their winter time hide outs. With winter time low tides, this typically means the fish are grouped tighter together, and once located we tend to catch a lot in one hole.
White bait is still all over Tampa Bay but will hold deeper as the water temps continue to cool.
The snook are off the flat for the most part but are all over the creeks and are ready to chew. The trout are mixed in these same areas and can make for some great table fare. The redfish have been spooky due to the clear water that happens this time of year due to the lack of rain. The reds are still on the flats hanging out with the mullet.
I have a few openings for next week so give me a call and lets go fishing!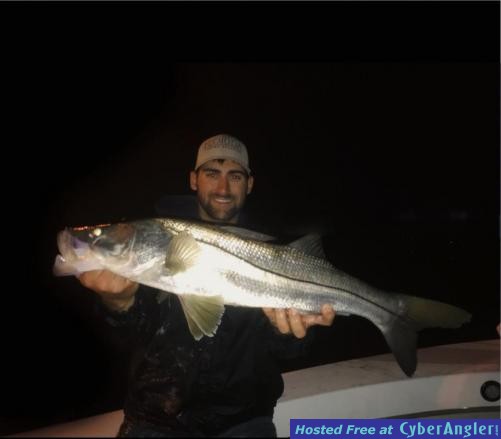 Target Species:

Snook, redfish, trout
More Fishing Reports: