The giant red drum are just now starting to show up out at the jettys. Man, these guys are late this season.
Over the weekend we boated four in the high 30" to low 40" range while using cut menhaden on the bottom on a carolina rig with 8oz of lead for the heavy current.
(On a side note, a tarpon was jumped down in Hilton Head this past weekend also)
Here are some pictures for you.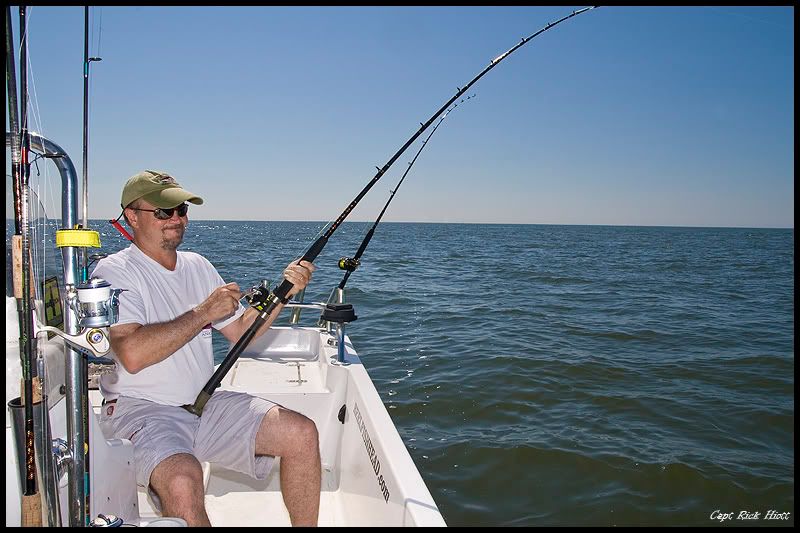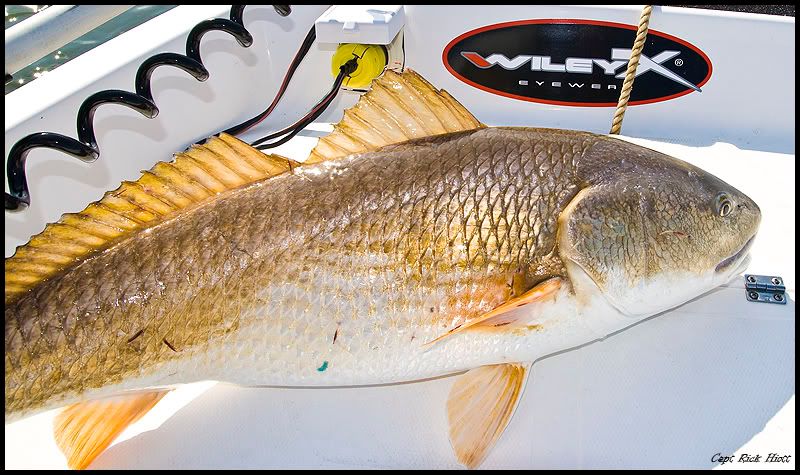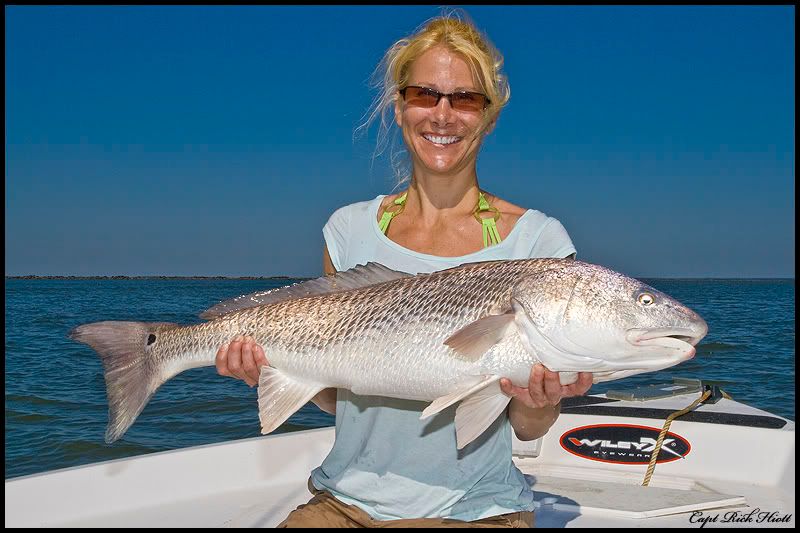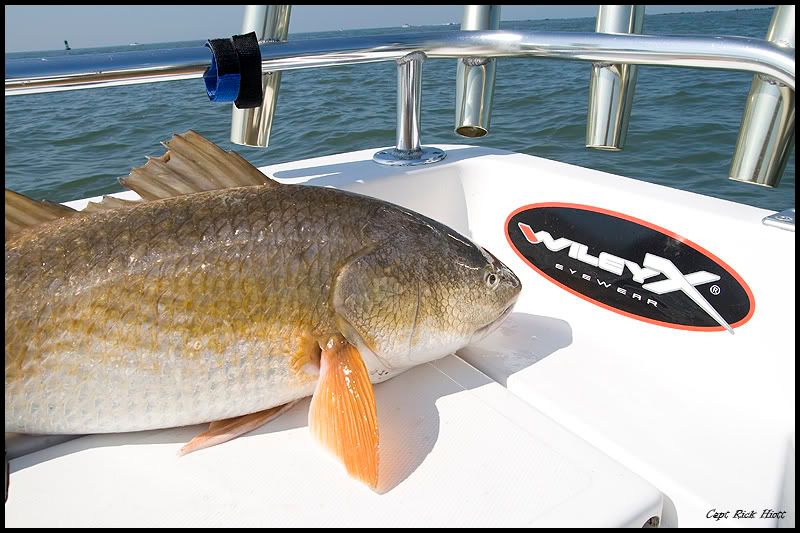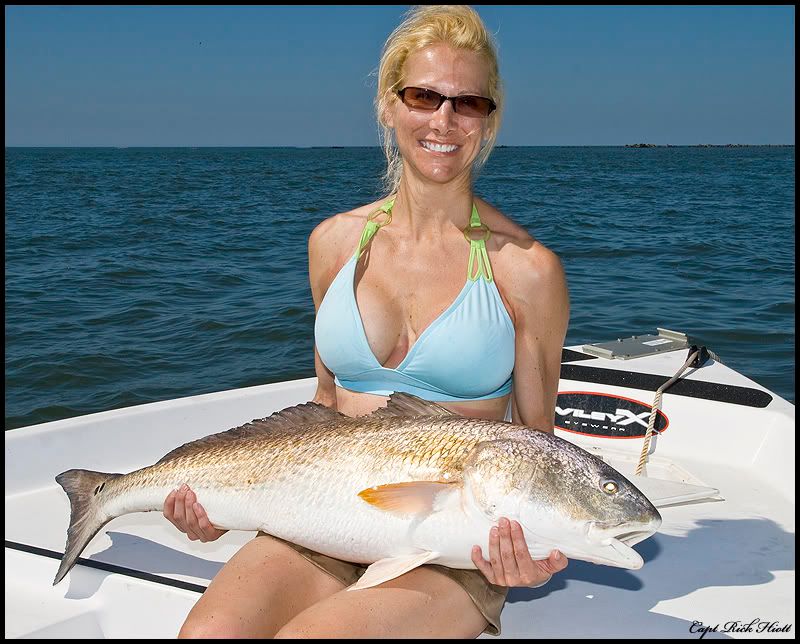 All pictures are copyrighted.