The best time of the year for flats fishing in south Florida
Capt. Alex Zapata
July 18, 2017
Biscayne Bay - Saltwater Fishing Report

Summer time is here, and with it comes the best fishing of the year for most flats and backcountry species. Almost everything works in the summer: killer permit fishing through Biscayne bay and the keys, great bonefishing, lots of baby tarpon, great snook action in the beaches and creeks in flamingo, good redfishing, good shark fishing... the options are endless. Let's face it, the weather gets extremely hot but the fishing also does.
Permit fishing in Biscayne bay has been excellent along with bonefish and baby tarpon. We have been seeing lots of small bonefish from Biscayne bay all the way down to the middle keys, which is a great sign for the future of our fishery. Fishing for tailing bones is a great thing to do this time of the year, specially early in the morning and late in the afternoon, while the water remains cool. The fishing can be fast and furious in the afternoon after the typical summer time rain showers, as the water cools off, making the bonefish happy as they can be.
Summer time is also the best time of the year to try your luck at a grand slam. Whether is fly or spinning tackle, the odds of catching a tarpon, bonefish and permit in the same day are the best this time of the year.
Give me a call and let's go fishing
Capt Alex Zapata
Flats fishing guide
IFFF certified fly casting instructor
Miami, Everglades and the keys
(786) 317-4733
www.silverkingcharters.com
silverkingcharters@yahoo.com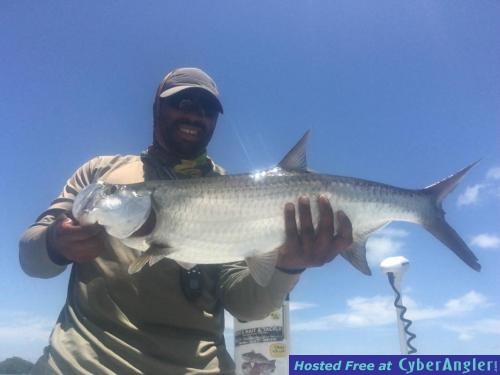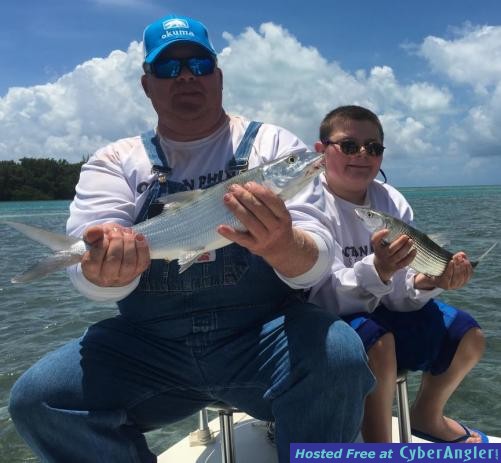 Biscayne Bay Fishing Forecast:

Expect great fishing for the big three (bonefish, tarpon and permit) this time of the year throughout The keys. Great time to fish for snook, baby tarpon and redfish in the Everglades as well.
Target Species:

Bonefish, tarpon, permit, redfish, snook
More Fishing Reports: