Big Louie (snook) was caught by a 9 yr old.
Capt. Darel Carter
April 11, 2018
Charlotte Harbor - Saltwater Fishing Report

April 2, 2018
Took my grandsons out to fish a half day trip. We started early with catching live bait. The youngest fell asleep as usual.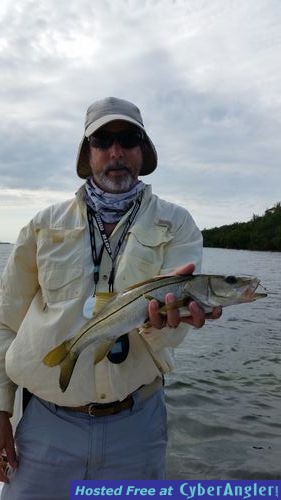 We caught several small Snook and small trout on the grass flats. No reds were found.

It was slow but busy with the two and missing fish.
Then big louie hit at the last spot. The little 9 yr old had a big live greenie on the bottom. I'm still teaching him to set the hook on these fish. When he set the hook, the line screamed off the spool so fast I had to hit the power pole and follow it. Its first run was about 75 yards. It came to the top once and I noticed that it was a big Snook. Big alright, 36" 15lbs. I have a video of it on my face book page. The day ended on that.

If you want to book a trip with me Capt. Carter check out www.mytarpon.com or call 941-456-0415. Check out my you tube fishing videos at (darel c)
I also my and trick out fishing rods.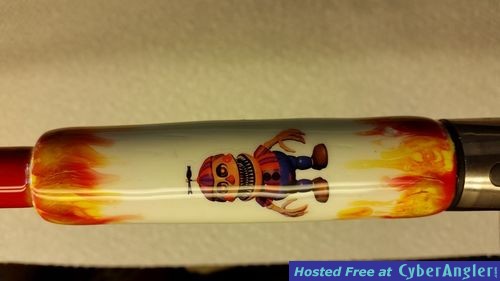 Charlotte Harbor Fishing Forecast:

We are in the transition period. When the fronts and wind stops this is a great month to fish.
Target Species:

Tarpon, snook, redfish, trout, snapper,cobia, gag grouper, amber jacks.
More Fishing Reports: