Estero Bay: Redfish - Snook - Sharks
Capt. Joe Angius
July 30, 2016
Estero Bay - Saltwater Fishing Report

It has been a very long time since my last report. A client of mine brought that to my attention and I am now trying to get back in the groove of keeping up with these fishing reports.
Redfish have been found along mangrove shorelines on a good moving tide. Cut bait on the bottom or popping corks tipped with shrimp have been my bait of choice.
Snook will pick up the same baits but the larger females are on the beaches or near the passes. Whitebait is my go to bait but pinfish and shrimp will work fine.
Sharks are in the backwaters and will pick up live whitebait and cut baits on the bottom.
Tarpon are littered in the backwaters and are a blast to hunt down. Every trip we will average several hook ups but it takes a talented and lucky angler to land one boat side.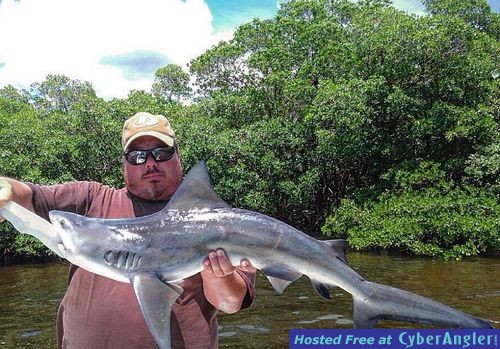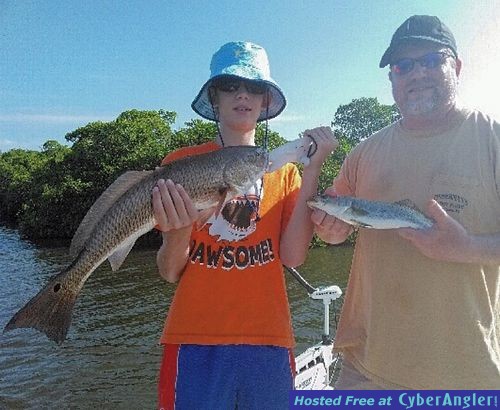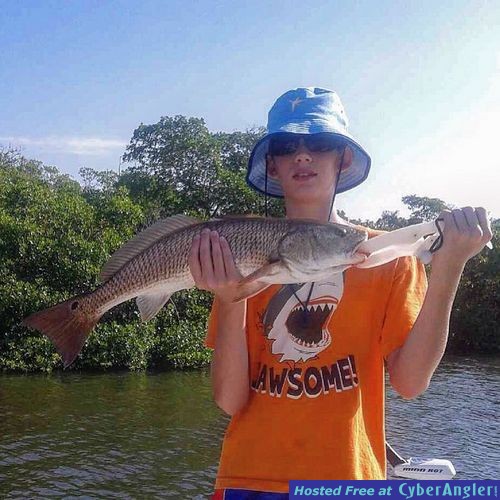 More Fishing Reports: