Getting closer to the BEST!
Capt. Dave Sipler
August 28, 2015
Jacksonville - Saltwater Fishing Report

Capt Dave's Jacksonville Forecast:
Come Sept. with each passing day the fishing can get better. (Better than Summer)
Bull Redfish & Sharks dominate the BIG FISH categories. So eat your Wheaties!
Best overall time for inshore fishing in all of N.E. Florida:
November thru May.
What makes it "best"? Answer; More variety of species.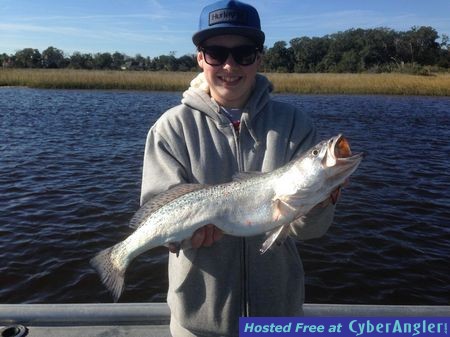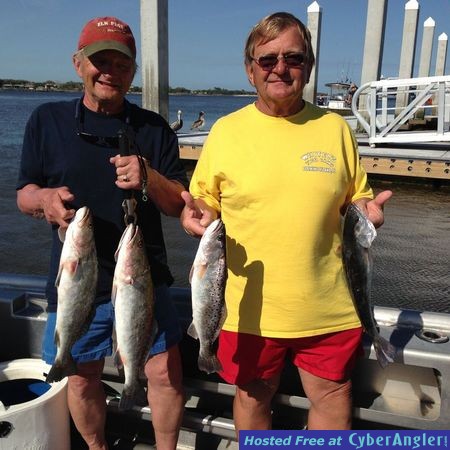 By late November, for me it's all about Speckled Trout fishing. That for the last 6 months has been near futile. So, I'm tracking them daily. But throw in Keeper Redfish, Black Drum, Flounder, Sheepshead, by December.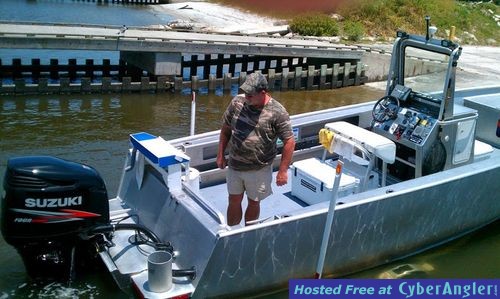 LATEST VIDEO UPLOADS:
Just Jack: https://youtu.be/V4ZmR3O3dTM
INLET ACTION: https://youtu.be/ASiRWm9pk_8
Light Tackle sharkin': https://youtu.be/kvMW7Cx5Z1U
Target Species:

NOW: Bull Redfish & Sharks eating them!
More Fishing Reports: