JACKSONVILLE SPRING ACTION!
Capt. Dave Sipler
May 15, 2014
Jacksonville - Saltwater Fishing Report

This is from now till fall, "the hunt for your personal best."

VIDEO LINK: http://youtu.be/iNIajC0i00M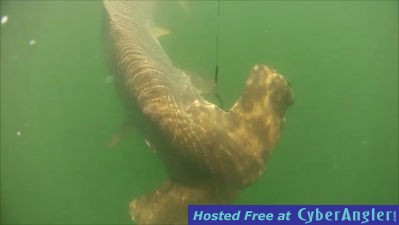 And then, of course every year I take MOM out for a morning of fun at the inlet on Mother's day.


"did you take your Momma fishing on Mother's day?"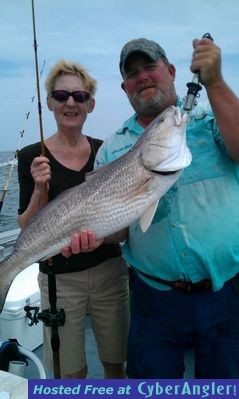 If not, shame on YOU!

Come join me.


904-642-9546
charter@captdaves.com

Jacksonville Fishing Forecast:

CALL AHEAD.....PLAN!!!
Spinner
Blacktip
Hammerhead
Sharkin is a blast all summer long.
Redfish at inlet
More Fishing Reports: