Slamming Sailfish and Muttons
Capt. Scott Collins
February 18, 2015
Jupiter - Saltwater Fishing Report

With these cold fronts and NE winds Sail fishing has been consistent. Some trips we are having multiple releases. On all of our trips, it starts with the right live bait, and bait presentation. Most of the sailfish action has been between 90-150 this week or where ever you find some life. While kite fishing we have been catching sails, dolphin and king fish making for a great bite offshore. When we have been bottom fishing, WOW, there is a lot of fish on the ledge. We are catching a mess of Mutton Snapper, Yellow tail, Porgies, and Trigger fish. A 3 hook rig and Sardine will put some dinner in the box.
When the fronts are on top of us it has been really rough! On these days we are fishing inshore. Inshore action has consisted of Lady fish, Pompano, Mutton Snapper, Blackdrum, Jacks and Snook. This is a great way to catch fish without a pounding on the fronts. We have a few dates open in March. See you on the Water!
Capt. Scott Collins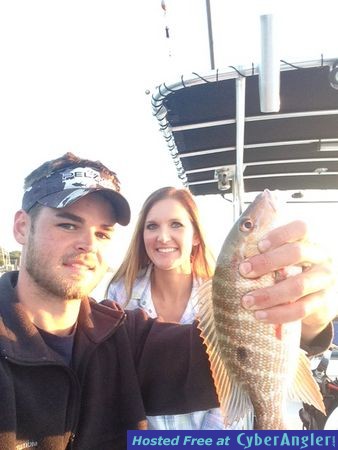 Jupiter Fishing Forecast:

With March approaching the Dolphin bite should heat up!
More Fishing Reports: