Weather has been Chilly,(for KW) but fish are biting
Capt. Richard Houde
January 21, 2018
Key West - Saltwater Fishing Report

Repetitive cold fronts have caused the fishermen and even some of the anglers to bundle up a bit more than normal when fishing the Key West waters lately. The good thing is that no matter how cold it is here, it's still warmer than everywhere else in the country ;-)
Reef Action has been good. Lots of bites with Jacks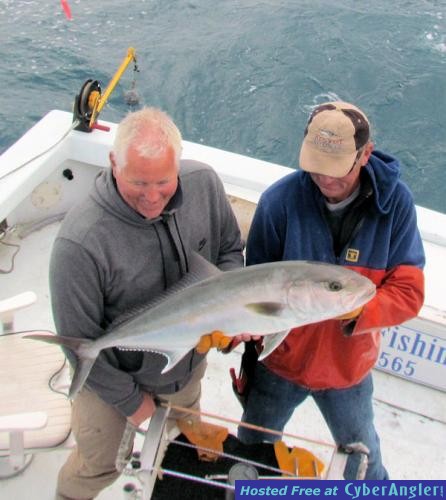 , Mackerel, some Barracuda
and an occassional Grouper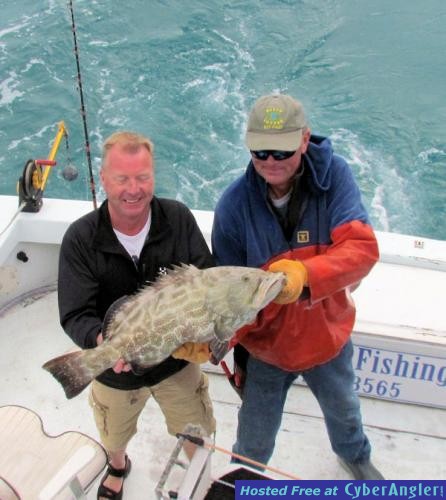 . Unfortunately, Grouper is closed, so they have to go back.
The good news is that the Mutton snapper are open and personally, I think they are a better eating fish.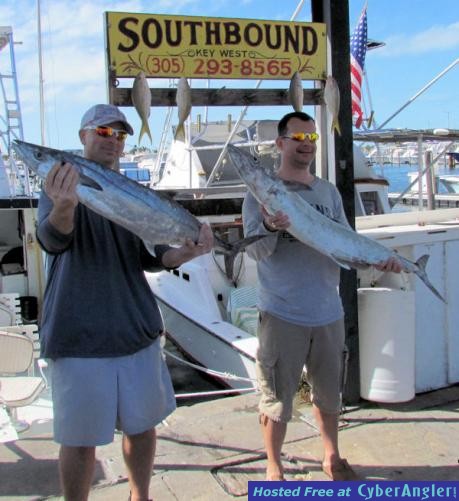 Some Big Kingfish have been prowling the reef edge
Offshore there are still a few Sailfish around and The Black Fin Tuna are starting to bite. Water hasn't been real Blue so we haven't seen many Wahoo, but it is starting to clear up, so hopefully that will change.
More Fishing Reports: