Miami Slamming..Peacock Bass and more!!
Capt. Tony Fowler
December 30, 2013
Miami - Freshwater Fishing Report

Well folks the Peacock bass fishing is still hot despite the cooler temps. we're having now. I had the pleasure to take a very nice couple from N.Carolina on a day of Miami back country fishing.
They had high hopes of landing some Peacock bass...they weren't disappointed. Catching a Miami backcountry slam between the them, consisting of Peacock bass, Snook and a couple of baby Tarpon...not bad, huh. The bite in the Miami area has switched over from tiny minnows to larger(shiner sized) baits.
I had Robert throwing arti's in the 3-4" range while his wife used baby cichlids as bait. Needless to say wifey out fished hubby by a landslide....it happens all the time..lol. As always we had a great time and I look forward to doing it again .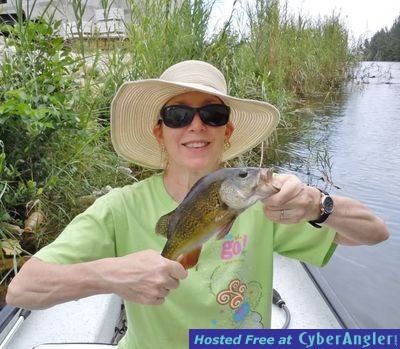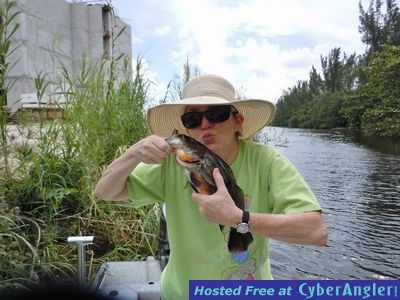 Target Species:

Peacock Bass Tarpon Snook Lg Mouth Bass
More Fishing Reports: