Spring Break Fishing is Heating Up in Panama City, Florida
Capt. Todd Jones
March 16, 2015
Panama City - Saltwater Fishing Report

The weather and the fishing have both heated up this week.
Inshore the Sheepshead bite is about as hot as it can get! Just because they are easy to catch this time of year does not mean you should take your limit. Only take what you plan to eat. Don't try to feed the whole neighborhood. These are spawning fish, same some for next year.


Offshore we are catching Amberjack, White Snapper, Vermilion Snapper, and Scamp Grouper.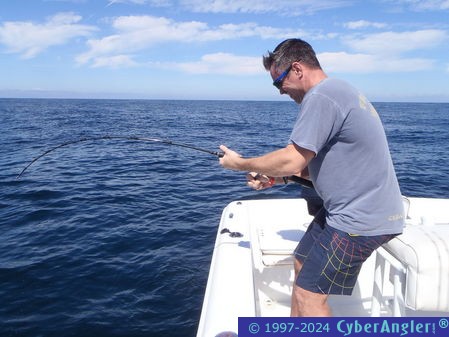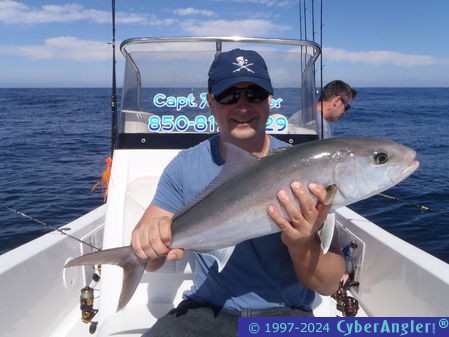 The water is starting to warm up, we should see Spanish in the next week or so.
Capt. Todd Jones
Target Species:

FISH
More Fishing Reports: