Spring Mix Is Here
Capt. Gary Clark
March 25, 2012
Sanibel - Saltwater Fishing Report

Fishing report for the week ending 3/25/2012
Redfish and trout are still dominating the scene but like most springs you will always get your share of surprises. Above Link Robinson and his kids with a bonnethead shark, sharks are showing up everywhere with warmer water temperatures.
Get the kids in the act to, theres plenty of action to keep them busy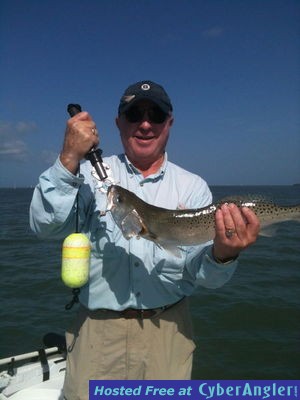 . Gordon Hofod with a nice trout
Big trout have been common our trout fishery is going strong, when you get these going the action is nonstop. Free lining shinner's or under a popping cork is working best.
Lots of good eating and happy faces, take your kids fishing they will love it. With the redfish and trout there have been sharks, pompano, jacks and ladyfish.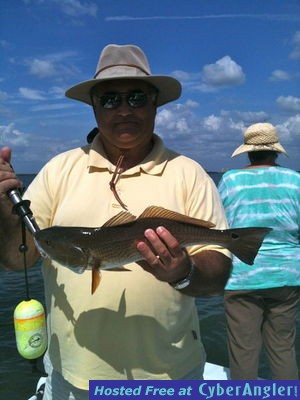 For charter information or to reserve a trip contact.
Captain Gary Clark
Ultimate Charters
Ph. 239-542-9315
e-mail fish@ultimatecharters.com
Target Species:

Snook redfish trout shark
More Fishing Reports: