Looking Reel Fishy
Capt. Bob Bushholz
August 22, 2020
Stuart - Saltwater Fishing Report

The fall mullet run has begun here in Stuart bringing with them lot's of predators on their tails. Just in the past 2 weeks, I have noticed a big increase not only in mullet but glass minnows and small pilchards. Looking for things to pick up big time for snook, redfish, tarpon and even tripletail, black drum and flounder. Snook season opens September 1st so early in the season is a great time to target slot sized fish.
I have probably fished more this year for kingfish, mahi and sailfish then in recent years. It is always an option any time of the year with 2 foot seas or less. Lot's of kingfish and sails this summer.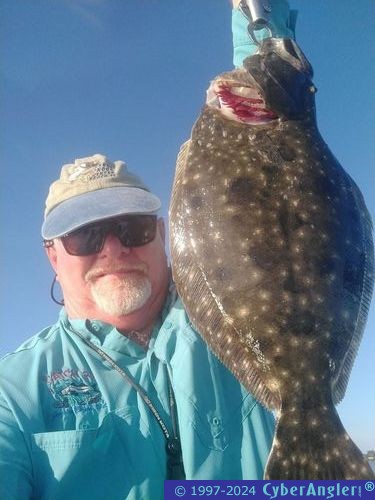 Now is the time to book your trip. I will be on vacation Sept 4th-7th heading down to the keys.
Check out my Facebook page (Bob Bushholz) for more up to date reports and some cool videos.
https://www.facebook.com/bob.bushholz
Capt. Bob Bushholz
www.catch22fish.net
(772) 530-1496

More Fishing Reports: