Tampa Bay Tarpon Fly Fishing Madness!
Capt. Brian Jill
May 21, 2010
Tampa Bay - Saltwater Fishing Report

The time has come yet again, when the great schools of migratory Tarpon arrive at our beaches and offer us a chance to hook into one of the mightiest saltwater fish of all, the Silver King. I've been finding fish with relative consistency along the beaches lately. Most of the fish are too preoccupied with spawning and barely even glance at my offerings however there is always those random suicide fish that are looking for an easy offering. These are the fish that don't think twice about eating your fly, they usually make for some incredible in your face eats and jump all over the place.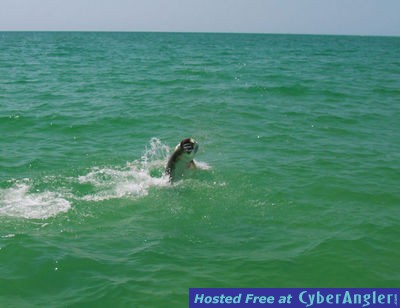 Flies that have been working well for me are the typical toad patterns and EP style flies. Dark colors have been working early dawn while the lighter shades are the ticket when the sun gets up a little in the sky. Weekdays are always the best time to get out but despite the crowds on the weekends we still have managed to get some fish. Give me a call if you want to take a shot at the Silver King on Fly.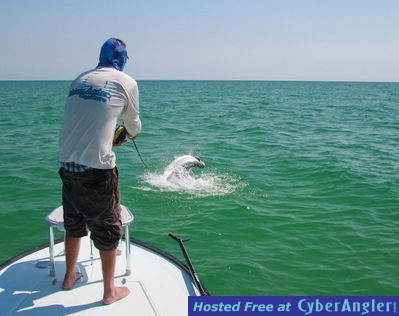 Capt. Brian Jill
www.lostcoastanglers.com
captbrian@lostcoastanglers.com
Target Species:

Tarpon
More Fishing Reports: