Tampa, St Pete and Clearwater Fishing Charters
Capt. David Beede
September 3, 2015
Tampa Bay - Saltwater Fishing Report

Picture yourself in a foot and a half of water barely prop depth and you have your bait.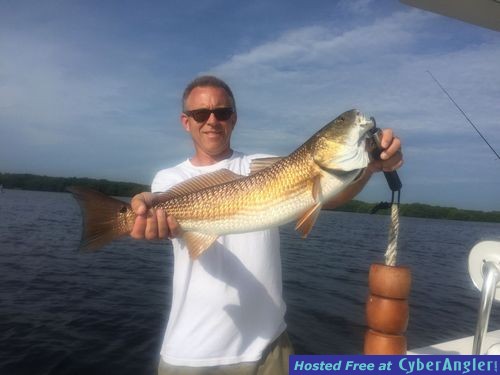 You can see the fish swirling around the boat.
The tails flipping up out of the water.
Some rushing around the flat in groups searching for their next meal!
You got your bite and the fish takes off 30 yards in 5 seconds flat! They are big and they are charged up ready to fight until they get scooped up!
These fish are spooky but if you are quiet you will get them!
Snapper and Snook are all over the place! If I dare to say... fishing is easy! Lets go make a memory!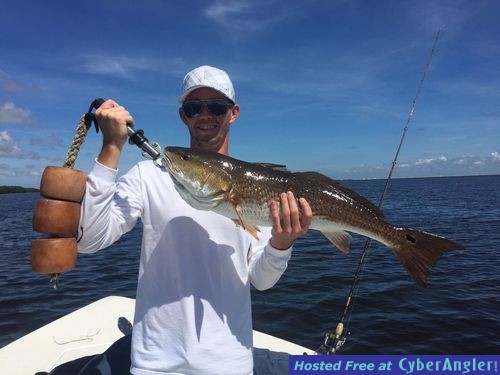 A video and some photos and a nice fresh meal to boot! Call or email. Text is good as I am on the water! leave a message if I do not answer! Be good and be good at it! Captain Dave 813-758-3406
Tampa Bay Fishing Forecast:

Waters are cooling off! The sun is moving to the north with shorter days! The water spouts (rain Clouds) help with cooler water! Fishing is as good as it gets in Tampa, St. Pete and Clearwater
Target Species:

Redfish, Snook, Snapper, Mackerel
More Fishing Reports: