September Fishing Report
Capt. Mitchell Wozniak
September 28, 2017
Ten Thousand Islands - Saltwater Fishing Report

The last several weeks the focus has been more on recovering from Hurricane Irma than it has been fishing here in Southwest, Florida. With the eye wall of Irma devestating much of the Everglades, Marco Island and Naples, there are some long days ahead of us here. The good news is that for many of us, getting on the water is a reminder of what makes this place so special and for those who have been fortunate enough to put the chainsaws down and pick up a fishing rod, it has been rewarding to say the least. I have made it out a handful of times in the last 10 days and I can honestly say it is been some of the best fishing we have had down here in years.
Snook, redfish, and tarpon are out and quite frankly eating anything that gets placed in front of their face. The focus will be geared towards redfish over the next month as we are seeing schools of redfish forming in good numbers out front of the ten thousand islands. Big snook, and medium sized tarpon are mixed in the same areas as are fun sized jack crevalles.
Be extra careful as you navigate the waterways as much of the landscape of these bodies of water have changed dramatically since Irma swept through. Additionally many of the channel markers are no longer there so exercise extreme caution even when running about familiar waterways.
As always, feel free to contact me to set up a trip or for additional guidence fishing Southwest, Florida.
Until next time.. Gotta make that cast !
Capt. Mitch Wozniak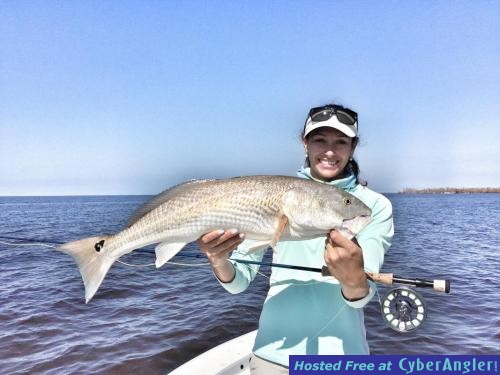 More Fishing Reports: