Epic Kingi Action in New Zealand!
Carl Muir
July 23, 2008
Coromandel - Saltwater Fishing Report

With winter well and truly upon us, the weather is a little on the wild side but the fishing is superb!!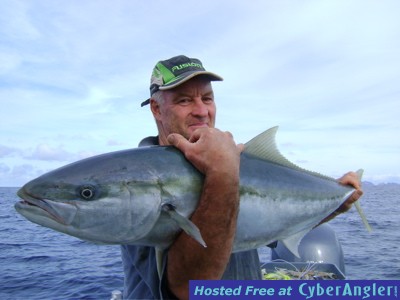 If you're into jigging fishing in New Zealand at this time of the year does not get much better. A short run of an hour out to our jigging grounds, a little bit of a look on the sounder and Whammo, first drop of the jig you're getting pulled over the side by a hard fighting kingi!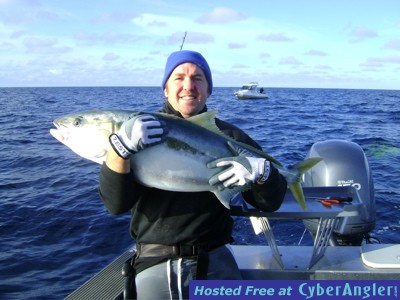 NZ kingi's will do everything they can do dust you off on the reef below, there is only one direction they know and that is down!!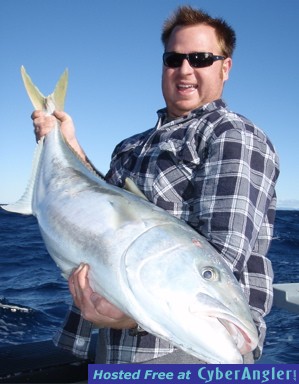 The kingis are hitting 300-400gm jigs, mainly in 60 - 100m of water.
There are plenty of other species biting hard at the moment. Softbait fishing for snapper is excellent in 10-15m of water, with the snapper in over the reefs over winter. Hapuku, New Zealand's tasty groper are best targeted at this time of year as well.
If you're keen to get amongst the action and experience a truly Epic fishing holiday in New Zealand, filled with action packed fishing, great scenery and fresh seafood at every meal get in touch with us at http://www.epicadventures.co.nz
Target Species:

Kingfish Snapper Groper Marlin Tuna
More Fishing Reports: