Fall Fishing from Anna Maria
Capt. Rick Gross
October 5, 2013
Anna Maria - Saltwater Fishing Report

Fall fishing is in full swing off Anna Maria. It is almost like what do you want to fish for time of year.
Water temps are in the low eighty's and it won't be much longer and Kingfish will be off the beaches in good numbers to target.
Right now spanish mackerel are here in full force. Just put a chum bag out and it dose not take to long to get interest from hungry gamefish.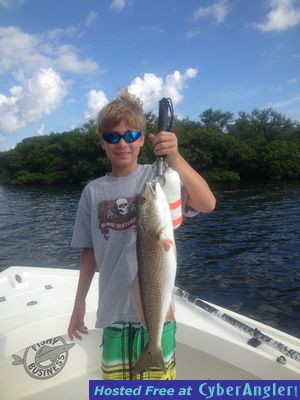 Inshore on the flats redfish schools are in full force. Each day is a little different, one day most fish will be in the slot and other's every red will be over the 27" limit.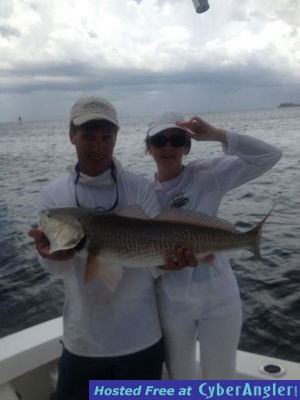 Not a bad problem to have.


Mangrove snapper are still here in good numbers. It only takes a little looking around almost any structure to produce a mess.


Snook also are on the move from the beaches to the rivers. If you time things right and happen to come across a school things can really get interesting.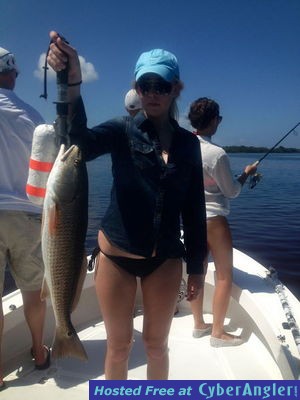 October is one of my favorite times of year to be on the water. The weather is great and the water is not near as crowded except for the schools of hungry gamefish looking for a meal.
I have a few openings for the rest of the month so drop me a line.
Thank You & Good Fishing!
Capt. Rick Gross
941-730-5148
More Fishing Reports: