FEB. deep winter, but we're still fishing Jacksonville!
Capt. Dave Sipler
February 5, 2015
Jacksonville - Saltwater Fishing Report

Although February is about as deep winter as you can get. Fishing doesn't Stop, just because it can be cold outside, even in Jacksonville Florida.

I stay relatively busy. No it's not June thru Sept. But, the difference is the customers.
Winter customers are pure diehards. Usually escaping the harshness of Michigan to get in a few days fishing.
Float-rig fishing...be it a Sunny day or not so sunny day, be it raining, or gusty winds. This system ALWAYS CATCHES FISH!
Here's a Video, going from A-Z on how to get started, with some action (although many a undersized trout) but that wasn't the "Float-rigs" fault:
Float-rig Fishing Youtube LINK:
http://youtu.be/q2zulhtKnfY?list=UUDMTN9o3GGLKLmNrRruv3Jg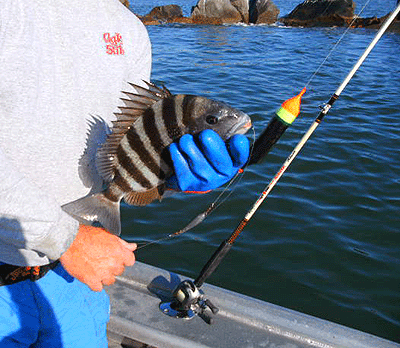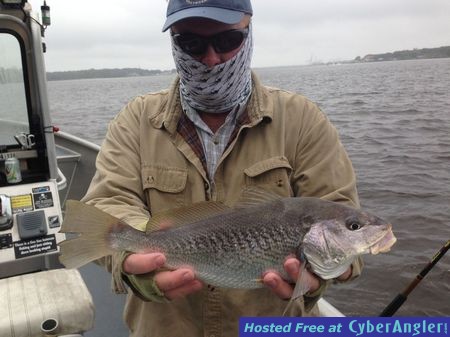 Capt Dave's Sport Fishing
www.captdaves.com
www.youtube.com/c/captdavessportfishing" target="_blank">https://www.youtube.com/c/captdavessportfishing

More Fishing Reports: