GO-TIME.....right now.
Capt. Dave Sipler
November 8, 2012
Jacksonville - Saltwater Fishing Report

I have waited through alot of humid 100 degree summer days, sweating thru my shirt and sweat running down my legs by 8am for this moment.
And every year, I say exactly the same thing...
Its go time folks. Oct 1 thru April 30 the best fishing in all of NE Florida.
And especially NOVEMBER!!!!!!!!!!!!!!!
Already, it's been Mayhem aboard the Jettywolf.
Days with literally Hundreds of pounds of Trophy sized Redfish, on light tackle.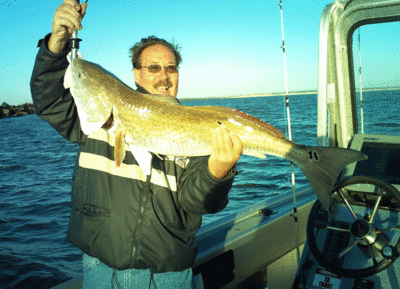 Now as of this writing, it's all about TROUT and REDFISH. And if the Trout get tough to find.
It's GO TIME, for the perfect eater sized Black Drum.
We can fish as simple as you want or as challenging as you want.
But REAL SIMPLE. I have two sides of the boat and that means TWO ANGLERS is the absolute best day. Versatile, and agile. We can move from one technique to another in just 5 minutes and 100 yards down the bank.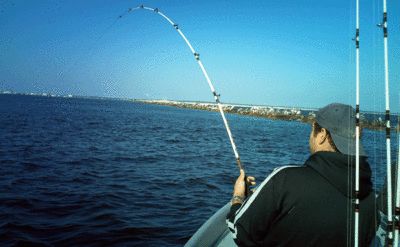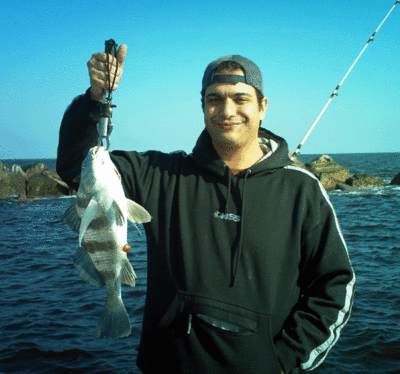 With a boat full, that's not nearly as easy. So spend your day wisely, and get the most from the day.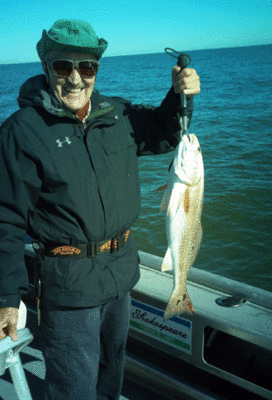 Target Species:

ALL INSHORE SPECIES ON LIGHT TACKLE.
More Fishing Reports: