No Sweat'n Just Catch'n in Jax
Capt. Dave Sipler
November 13, 2014
Jacksonville - Saltwater Fishing Report

Well, if ya'll missed it...
The last few weeks of October were "perfect weather, and giant fish"
Right through the Holiday in Jax called Florida/Georgia Football week.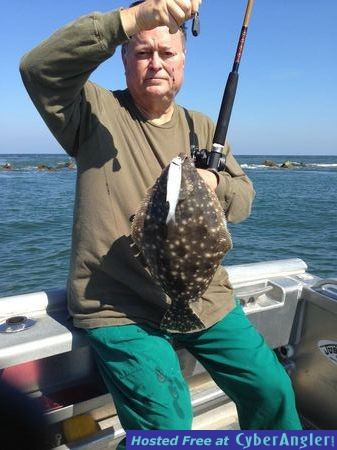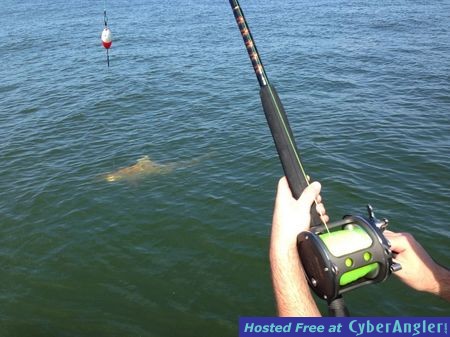 VIDEO ACTION: http://youtu.be/e_zNOhPCOik?list=PLK-ee3q-bFR3Uxf-pFiSoiU2TYQrIMN7U
VIDEO ACTION: http://youtu.be/vcWIeRqLsjo
N-O-W, the temp is really right and the cooler it gets in N.E. Florida the more I love it.
BLK D's - Black Drums!
ST's - Speckled Trouts
are at the inlet as it gets cooler and cooler.
So, what ya waiting on?
It's what I call, "MY TIME", my favorite time of the year. And it can be yours too!
More Fishing Reports: